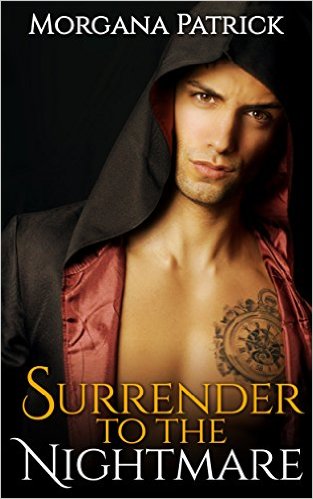 **Romance: Surrender to the Nightmare: Contemporary New Adult Paranormal Romance (Dark Protector: Legacy of the Goddess Book 1) (Deal, Not Free) by Morgana Patrick, Paranormal Romance Publishing. Price: $0.99. Genre: Steamy Paranormal Romance Deal, Sponsor, Romance Anthologies & Short Stories, Superheroes, Literature & Fiction. Rated: 4.4 stars on 51 Reviews. ASIN: B01AU11BP6. Reviewers love it: If you want fast-paced adult entertainment, this book delivers! It outpaces Shades of Grey! From the opening words to the unexpected ending, you will be riveted as you swipe your Kindle to turn pages faster than your heart is racing! It kept me spellbound until the end! Thumbs up!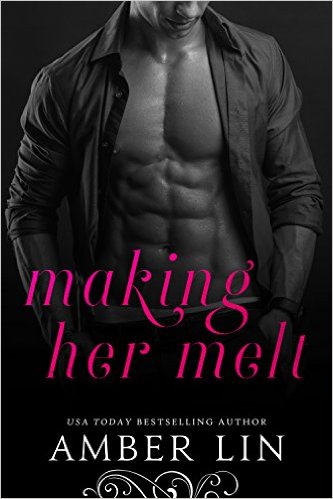 *Making Her Melt by Amber Lin. Price: Free. Genre: Steamy Romance, USA Today Bestselling Author, Multicultural & Interracial, Contemporary Women, Contemporary Romance, Holidays, New Adult & College Romance, Women's Fiction. Rated: 4.1 stars on 8 Reviews. 74 pages. ASIN: B00QSEUZWA. USA Today Bestselling Author Amber Lin. Reviewers like it: What a beautiful story! I love her writing! She knows how to bring the angst into her stories! Best writer ever! A short and fast read that I would highly recommend!
*Island Heat by Alvin Slater. Price: Free. Genre: Erotica, BDSM, Suspense. Rated: 5 stars on 12 Reviews. 180 pages. ASIN: B00LLXY1IC.